Walking the Camino de Santiago on horseback adds a new dimension to an already unforgettable experience
There is nothing more comforting than walking the Camino in the company of our horse, friend and travelling companion.
At the desired pace, which we set for the comfort of rider and horse, we can walk along these ancient paths, charming villages, emblematic places and the magnificent landscapes offered by an itinerary where time seems to have stood still. It will not be difficult to feel like the ancient pilgrims who walked this ancient path.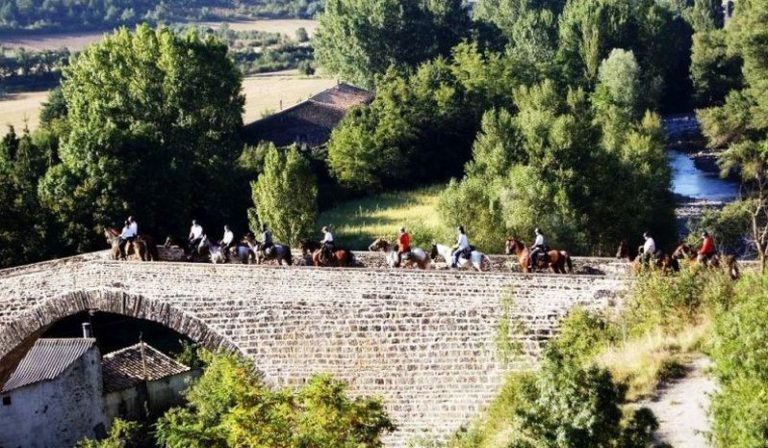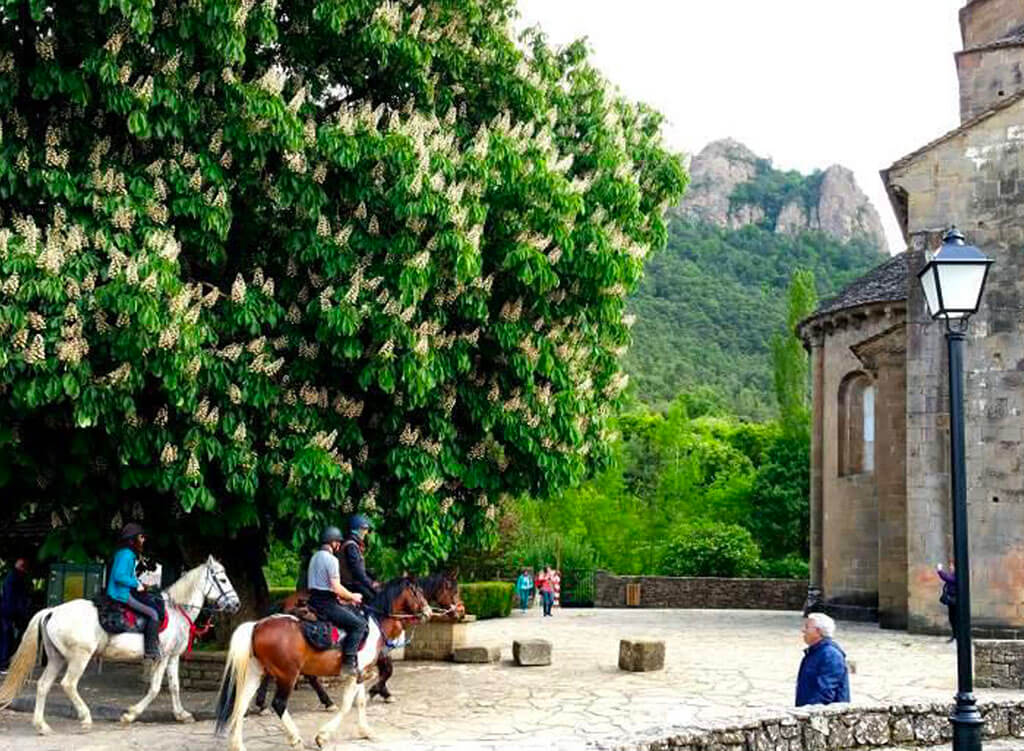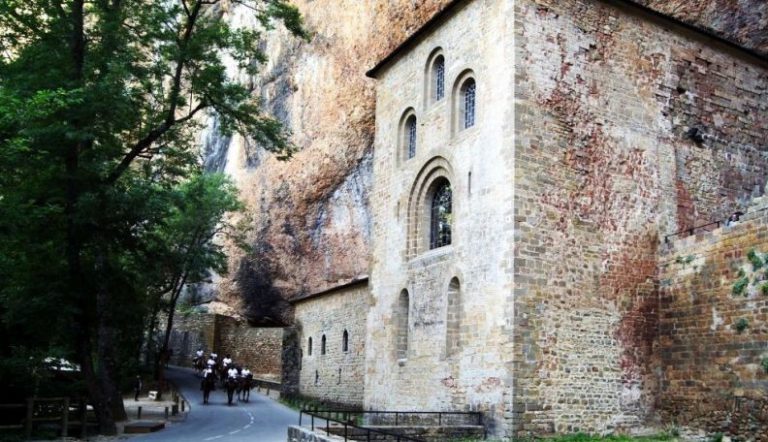 Although it is not a complex route, it requires a good knowledge of the three gaits, a minimum of outdoor riding experience and a good physical preparation. There are two ways of walking the Camino on horseback: as an independent rider or by hiring the services of a specialised company.
Travelling it as an independent rider, alone or in a group, involves an arduous task of preparation and logistics, as not all the accommodation you will find along the way can offer the necessary services for the care and accommodation of the horses. Even so, this task is part of the adventure.
If you decide to hire the services of a specialised company, you should make sure that they offer professional and knowledgeable guides of the Camino, logistical support and fully equipped horses that are used to outdoor treks. The company will ensure that you only have to enjoy the Camino.
The accommodation, both pilgrims and horses, will be booked in advance and food will be guaranteed.
If you prefer to travel with your own horses, we also recommend contacting specialised companies to provide you with information about the Way and the services you may need.
In the preparation of the route on horseback, it is essential to be informed of the state in which are the different sections that you are going to travel. Remember that where it is possible to walk or cycle, it is not always possible to do it on horseback.
At present (2018), the first section of the Camino de Santiago through Aragón, between Somport and Canfranc Pueblo, is impassable. We therefore recommend starting the Way on horseback from Canfranc Pueblo.
CABALLOS EL PESEBRE
Castiello de Jaca